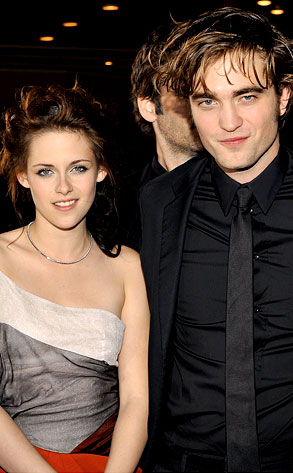 Lester Cohen/Getty Images
Who the hell knows what day Robert Pattinson and Kristen Stewart first officially started the rebellious romance they still (yes, still) have going on. But one year ago today was when we here at the A.T. decided to be the first to report on those naughty Robsten shenanigans.
And how happy are we? Almost as much as Robsten! So far to date, we've had...