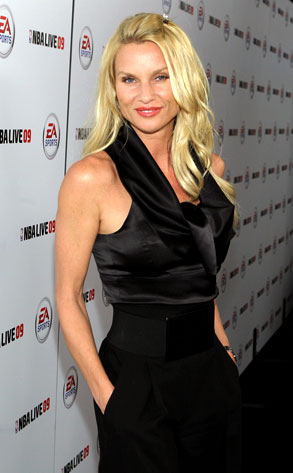 Polk Imaging/Getty Images
The offscreen drama at Wisteria Lane is getting uglier by the minute.
A day after filing a $20 million lawsuit against ABC and Desperate Housewives mastermind Marc Cherry for assault and wrongful termination (and in the case of her character, Edie Britt, wrongful TV death), Nicollette Sheridan is now explaining her motivation.
In a statement just released by her attorneys, the 44-year-old actress labeled herself a "model employee" and called Cherry's alleged bad behavior "nothing short of abusive and appalling."
"The lawsuit is not something Nicollette wanted to do, it's something she felt compelled to do," the statement reads. "Nicollette asked ABC for help and protection from Mr. Cherry's abusive behavior, and ultimately, ABC was not willing or able to provide that protection."