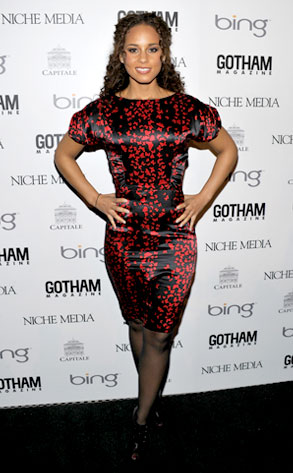 Bryan Bedder/Getty Images
"No One" singer Alicia Keys is looking for someone.
In particular, a writer to serve as head blogger for a new website, IAAS.com (aka I Am A Superwoman), that the Grammy winner is launching in July.
To make her search a little easier, though, Keys has teamed up with Monster.com for help.
"With IAAS.com, I'll be displaying my 'voice' in a different way and need just the right person to help me express a point of view that I don't think exists yet in the blog world," says the singer in a statement.
Those interested in the "inspiring" gig have until May 3 to apply.