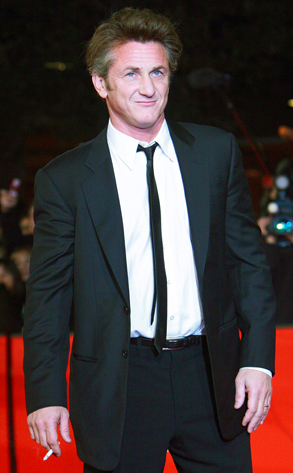 Evandro Inetti/ZUMAPress.com
By the sounds of a new lawsuit, Sean Penn wasn't comparing IMDb.com notes when he called a paparazzo a dead man walking.
Already facing criminal assault charges, the Oscar two-timer is now on the business end of a complaint brought by the shutterbug he's accused of roughing up back in October outside an L.A. area market.
Photographer Jordan Dawes claims in new court docs that he was kicked and punched and had his camera broken after an ill-fated attempt to snap a picture of Penn.
Then came the alleged threat.