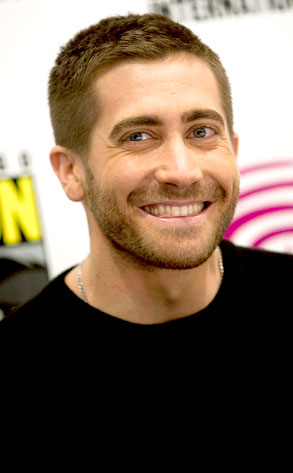 Albert Chau/Getty Images
Get ready for lots of Jake Gyllenhaal, because the Price of Persia promo tour is underway.
Jake showed up at WonderCon in San Francisco over the weekend to promote his slightly hyped flick. Despite some mixed early reviews, we're just glad J is looking sexier than his Prince of Persia action figure.
We actually think Gyllenhaal's looking better here than he has in a long time! Wonder why?