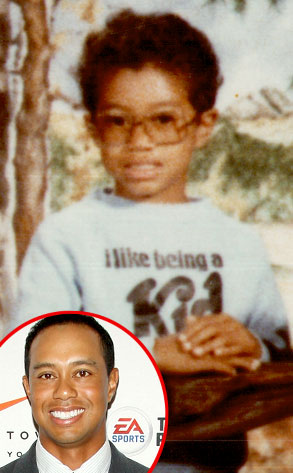 Stephen Lovekin/Getty Images
OK, Gloria Allred. We were wrong before. This is your new low.
The lawyer who never met a hanger-on she couldn't turn into a temporary Z-lister is at it again, this time handing out 15 minutes to Tiger's alleged mistress Jesse James' alleged mistress Reggie Bush's non-mistress Tiger Woods' kindergarten teacher, who has decided that today's the day to demand an apology from the golfer.
His alleged misdeed? Maureen Decker has come to the conclusion, a full five years after a Woods anecdote made it into a Charles Barkley book, that a story the golfer told about his first day of school unfairly slandered her.
For those unfamiliar, Woods recounted his supposedly brutal entrée into academia, alleging that sixth-graders tied his 5-year-old self to a tree, spray painted the N-word on him and hurled rocks at him. He claimed the teacher did nothing but tell him to outrun the kids back to his house.
Well, Decker claims to be said teacher and says the incident never took place. She's seeking amends, which we can only assume is code for money. We're guessing Team Tiger is giving her an F. As in off.
(Originally published April 2, 2010, at 9:26 a.m. PT)