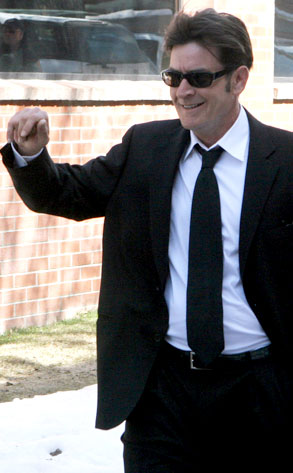 INFdaily.com
The "news" that Charlie Sheen wants out of Two and a Half Men is nothing but a bargaining tool for more money.
So says a source close to the actor. "He leaked it to light some fire under their asses to get what he wants," the source says.
His rep, however, insists, "Charlie did not leak the story."
If Sheen really does want out, a show insider tells us, he hasn't bothered to break the bad news to anyone actually involved with the sitcom…