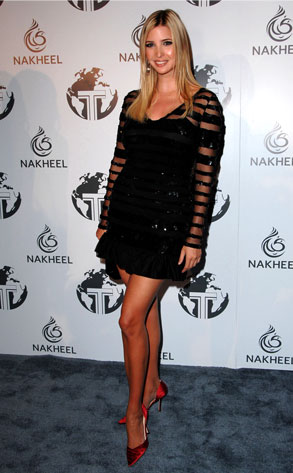 Steve Granitz/Getty Images
It's hard out there for a Trump. But it's about to get even harder for a certain Trump's alleged stalker.
Justin Massler, the 27-year-old web-savvy overly obsessed fan of Ivanka Trump, was released on $10,000 bond in New York yesterday after getting slapped with a half-dozen charges—among them stalking, stemming from nearly two years of harassing emails and Twitter messages sent to both Donald dearest's daughter and her husband, Jared Kushner.
Massler did not enter a plea during yesterday's arraignment, but was ordered to see a psychiatrist at least once a week pending trial. Which, if the details that emerged this week are anything to go by, promises to be a doozy.