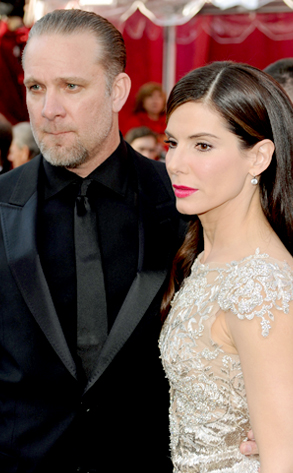 Steve Granitz/Getty Images
Jesse James has apparently gone off-road a few too many times.
Sandra Bullock's estranged husband has checked into rehab, his rep confirmed Tuesday.
"Jesse checked himself into a treatment facility to deal with personal issues," the rep said. "He realized that this time was crucial to help himself, help his family and help save his marriage."
The "personal issues" were not identified, but, let's see, where have we heard something like that before...