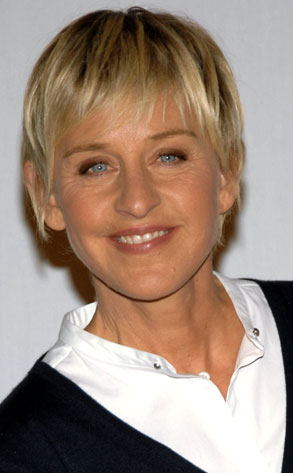 John Shearer/Getty Images
You remember Ellen's scandal, infamously dubbed "Iggygate," right? How could you forget? It was pretty much the one time the much loved comedian got her image tarnished—and, even worse, it was when we saw happy-go-lucky El shed tears on her talk show.
Well, seems like with her latest charitable venture, Ellen has come quite the distance from her doghouse days. So how's the animal lover helping our four-legged friends now?