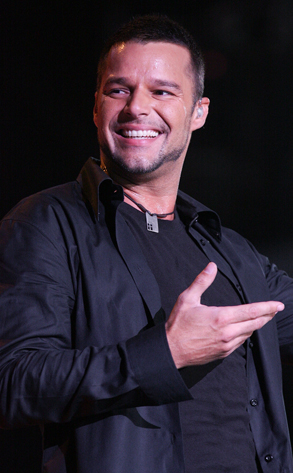 Victor Chavez/Getty Images
Ricky Martin may have been "Livin' la Vida Loca" in public, but in private, he was "not sharing with the world [his] entire truth."
And today, the singer has come clean, ending years of speculation by announcing in a letter on his website that he is gay.
"At this moment I'm feeling the same freedom I usually feel only on stage, without a doubt, I need to share," he writes.
So what prompted today's coming-out party?