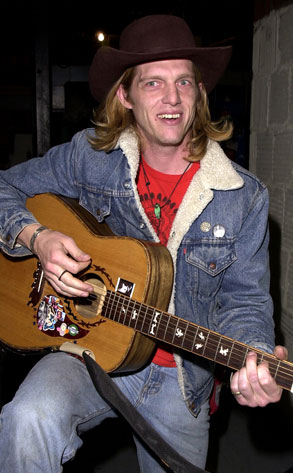 Jeff Vespa/Getty Images
Puck's bad boy act didn't end with his eviction from MTV's Real World.
The former reality-TV star otherwise known as David Rainey was arrested in his hospital room on suspicion of DUI following a solo car crash last Friday that left him and his 8-year-old son, Bogart, injured.
"There's evidence that alcohol was involved," Officer Brian Pennings of the California Highway Patrol confirmed to E! News. "He's been arrested for suspicion of driving under the influence. He'll be facing charges of DUI, child endangerment and driving without a license. Due to his medical condition he remains in the hospital."