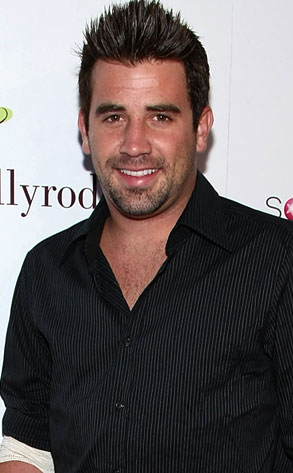 Alberto E. Rodriguez/Getty Images for SocalVibe
UPDATE: On March 30, 2010, the Orange County D.A. charged Wahler with two counts of DUI—which carry a penalty of six months in jail if convicted.
________
Here we go again.
Former Hills bad boy Jason Wahler was allegedly busted for DUI Friday night in Newport Beach, Calif.
Wahler was taken into custody at 10:54 p.m. while driving a 2008 Chevy Tahoe, and was released just hours later, police said.
While details are scarce on this arrest, it's not the first time Wahler has been busted for bad behavior. Friday's arrest marks the sixth drinking-related bust for the 23-year-old reality star in the past few years.
The most recent lockup was just last week in Cabo San Lucas, when Wahler was taken into custody by Mexican authorities after allegedly getting into a fight at a nightclub.