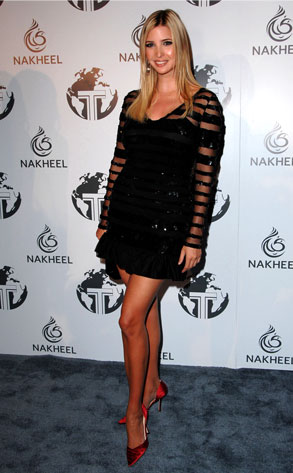 Steve Granitz/Getty Images
The "biggest little city in the world" isn't big enough for the Ivanka Trump Fan Blog.
Reno, Nev., police have arrested the author of said blog devoted to Donald Trump's lovely daughter and have booked him on suspicion of stalking.
The warrant for Justin Massler's arrest originated in New York, where Trump lives most of the time, though he's only accused of being creepy via the Internet and not in person.