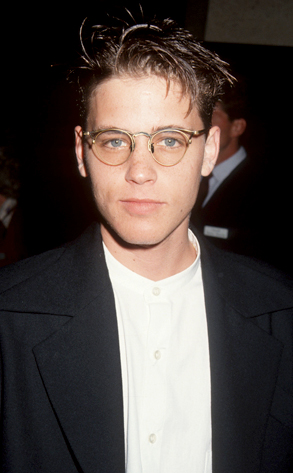 Ron Galella/Getty Images
Corey Haim is going home, and his family is hoping fans help pay for the ride.
After being autopsied yesterday, the body of the '80s teen heartthrob has been released to his family," Los Angeles County Assistant Chief Coroner Ed Winter confirmed to E! News. It is currently being prepared by an L.A.-area mortuary for shipment back to his native Toronto for interment.
"The mortuary did call to pick it up. Services will be in Canada," Winter said.
A statement on Haim's official website did not specify when the funeral would take place, beyond "next week." But Haim's family is reaching out to fans to contribute to a memorial fund that would help cover some of the costs.