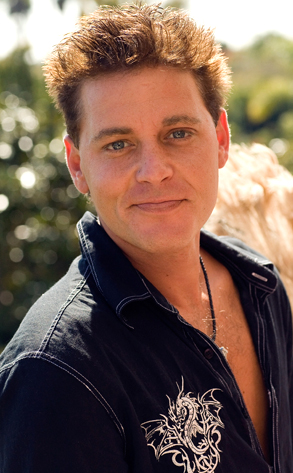 Michael Bezjian/Getty Images
We hope Corey Haim is dreaming more than just a little dream.
The 1980s teen heartthrob died early Wednesday morning, according to the Los Angeles Police Department. He was 38.
The Lost Boys star is believed to have died of an accidental drug overdose. He was unresponsive when discovered in his apartment in L.A.'s San Fernando Valley. He was taken to Providence Saint Joseph Medical Center in nearby Burbank, where he was pronounced dead around 3 a.m.
His body has been transported to the county coroner's and is currently on a "security hold"—meaning no information can be released—pending an autospy.
The Canadian-born actor, one-half of "The Coreys" along with Corey Feldman, had a history of battling drug addiction throughout his career.