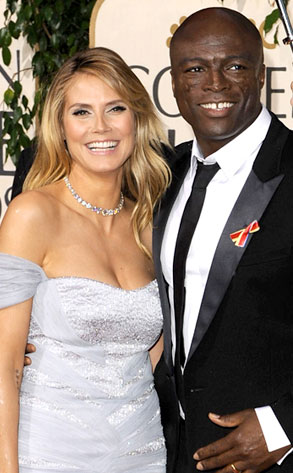 Steve Granitz/Getty Images
Heidi Klum and Seal are throwing one heck of a wedding party.
As many of ya may know, the smokin' hot couple has made a tradition of renewing their vows since getting hitched on May 10, 2005.
What's in the works this year? Read on to find out what Ms. Heidi just told me...