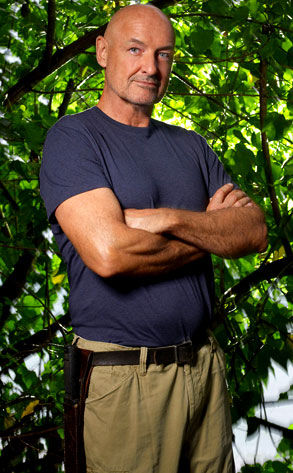 ABC/ART STREIBER
So much craziness went down on tonight's Lost, it felt like a season finale, did it not?
Still, if you think tonight was good, just wait till you hear what Michael Emerson and Nestor Carbonell told me exclusively about an insane-sounding, "unprecedented" episode that "you've never seen on a network series before." It includes—get this—none of the series regulars. How is that even possible?
Plus, you still want to know what the Island is, right? And what Terry O'Quinn has to say about his character possibly turning out good in the end?