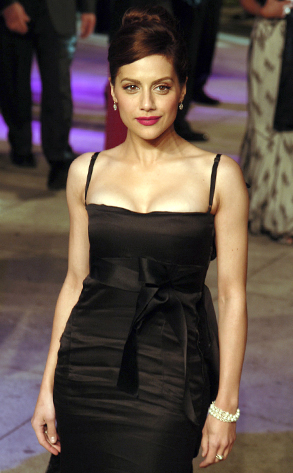 Ron Galella Ltd/Getty Images
The doctors weren't exaggerating when they said Brittany Murphy's death was partly caused by "multiple drug intoxication."
The Just Married star had components of Vicodin and various prescriptions used to treat colds and other respiratory conditions in her system, as well as traces of antidepressants, when she went into cardiac arrest on Dec. 20, according to the complete autopsy report obtained Thursday by E! News.
The L.A. County coroner announced earlier this month that the 32-year-old actress died of complications from pneumonia and prescription-drug use.
A lot of mitigating factors, all of which add up to one thing: