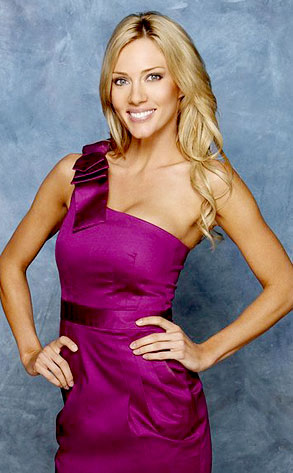 ABC
"Rozlyn has no knowledge of any such tape."
This is what her rep tells us following a report from TMZ that The Bachelor's most controversial contestant ever, Rozlyn Papa, has a sex tape that is being shopped around to porn companies.
That said, we here at E! can tell you one thing: Rozlyn is interested in being in front of the camera in a different capacity. Here's what we know...