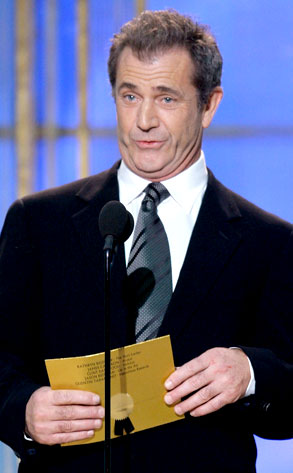 Paul Drinkwater/NBCU Photo Bank via AP Images
People—especially celebrities—do dumb stuff all the time. But while we get to apologize in private, stars usually have to do it in the spotlight.
And come Friday, it looks like Tiger Woods will be the latest big name to apologize for his actions.
In the spirit of begging for forgiveness, we put together a video tribute to some especially noteworthy apologies. Celebs have tried explaining their slip-ups in a variety of ways: in the one-on-one interview, in front of a live audience or, heaven forbid, sitting on a couch with the ladies of The View.
So check out the best and then decide whether Tiger's will make our Top 9. And don't forget: No. 10 is up to you to decide!