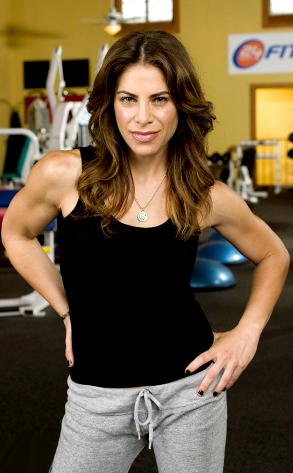 Mitchell Haaseth/NBC
UPDATE: ThinCare International responded with the following statement:
"Not only have placebo-controlled, double-blind, published clinical studies been conducted on the active calorie-control compound in Jillian Michaels Maximum Strength Calorie Control, but that research was reviewed by some of the leading weight-loss experts in the world before Jillian would put her name on the product."
________________________________
This isn't the kind of action Jillian Michaels is used to inspiring.
The Biggest Loser's star trainer is being called a big fraud in a lawsuit claiming her diet supplements don't work as advertised.