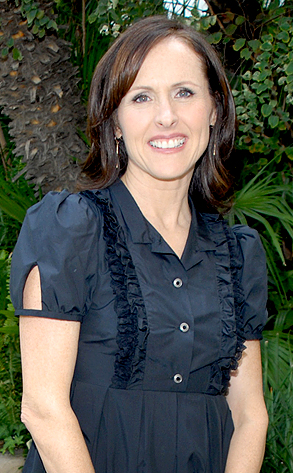 Avik Gilboa/Getty Images
Just when you thought Glee couldn't get any better...They go and cast Molly Shannon.
Seriously, Glee, stop stealing all the good already!
A show rep and inside sources confirm that the former Saturday Night Live funnylady is set to join Glee at the end of the season—but her character won't be jumping on the Cheerios train anytime soon.
Here's what we're hearing about Molly and her soon-to-be-nemesis, Sue Sylvester (Jane Lynch)...