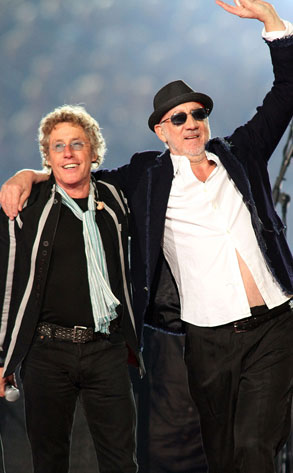 Alexander Tamargo/Getty Images
s there any sweeter music than a Super Bowl upset?
Well, maybe.
That all depends on what you thought of the musical moments of the big game.
Did The Who rock your world—or feel a little fossilized? Was Carrie Underwood wonderful singing the national anthem? How about Daughtry and Queen Latifah?
What were your favorite sounds from the big day?
And sure, "When the Saints Go Marching In" is a perfectly acceptable answer.