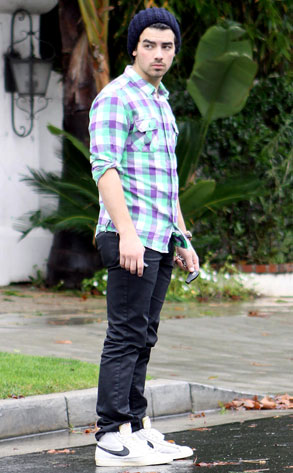 Ramey Photo
You can't blame the Powers That Be over at Brothers & Sisters. They really did cast Joe Jonas as a young Balthazar Getty, but damn those JoBros are a busy bunch!
Due to scheduling conflicts the pop superstar will no longer be the filling Tommy's shoes, but my sources confirm what our frenemy over at EW has reported: that Make It or Break It's Cody Longo is the new young'un taking over the role.
As for the once beloved patriarch, inside sources at B&S tell us that a semifamiliar and fully hot face has been cast as the youthful William Walker...