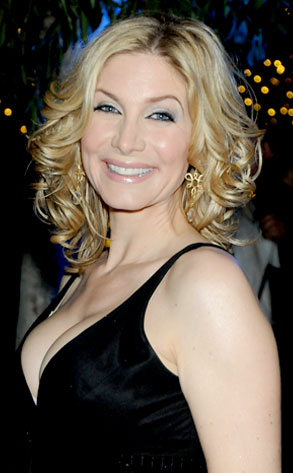 Jeff Kravitz/Getty Images
Whoever invented Elizabeth Mitchell should get a medal, because they did a good, good thing. We just caught up with the adorable Ms. Mitchell for a quick debrief on Juliet's demise last night on Lost, and we learned why that agonizing death scene is not the last we'll see of the good Dr. Burke after all.
Read on for our interview, where Elizabeth confirms your fan theories about what Juliet knew at the end and why, plus how she and Josh Holloway fell for each other as friends offscreen while their characters were in love onscreen, and whom she thinks Sawyer should be with in the end...