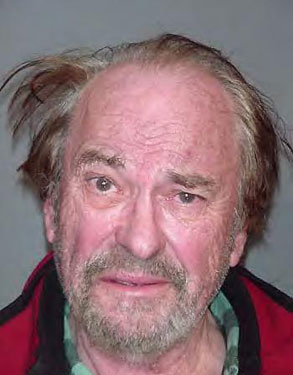 So much for aging gracefully.
Emmy-winning actor Rip Torn was arrested Saturday for allegedly breaking into a bank in Salisbury, Conn., where he's a resident.
Police described the incident as a booze-inspired bank job. In a statement, cops say they responded to an alarm at 9:40 p.m. Friday and found Torn "with a loaded revolver, and was highly intoxicated."
The many charges against the 78-year-old Men in Black star include carrying a firearm while intoxicated, carrying a pistol without a permit, first-degree criminal trespass, first-degree burglary, and third-degree criminal mischief.
Torn has had several brushes with the law over the past few years, including a dismissed 2004 drunken driving charge and a 2007 guilty plea of being "ability impaired" while operating a vehicle.
He is currently being held on a $100,000 cash bond and is set to appear in court Monday.
(Originally published Jan. 30, 2010, at 11:50 a.m. PT)