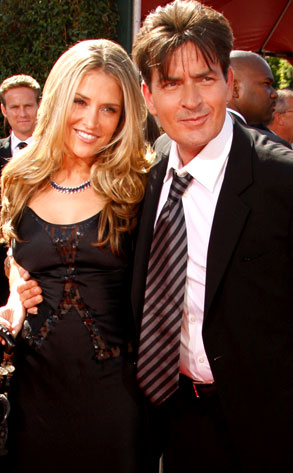 Jeff Vespa/WireImage.com
Heading to a spa and detoxing in rehab are not the same thing.
Despite numerous reports otherwise, Brooke Mueller is simply following doctors' orders, her attorney, Yale Galanter, tells E! News.
"She's in North Carolina with her mother for some rest and relaxation, and she is still being treated for her infection and pneumonia," he says. "The story about her being in rehab is a crock of crap."
Mueller's mother, Moira Fiore, stands by the "rest and relaxation" story as well, but seems to understand why some might assume her daughter is getting help for other issues.