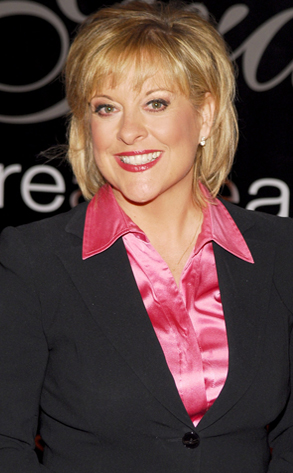 Jemal Countess/Getty Images
Nancy Grace, camera-shy? Tough.
A federal judge has dismissed the pundit's request that her forthcoming deposition in a wrongful-death lawsuit not be recorded, paving the way for HLN's Southern sasspot to get her courtroom close-up.
Grace is currently defending herself and her show against allegations of so severely badgering a guest—the mother of a missing 2-year-old boy—that the woman committed suicide shortly after her appearance.
The Jon Gosselin treatment's not for everybody.