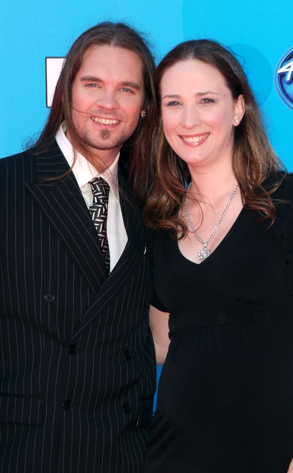 AP Photo / Maria Ramirez
Hey, that guy that almost won that show that's not doing as well as it used to just had another kid!
We speak, of course, of American Idol season-four runner-up Bo Bice, who earlier today became a father of three thanks to the effort of his wife Caroline.
"EAN JACOB BICE, 10:30 am, 8.5lbs. Welcome To Life My Son, U Make Us Proud," he tweeted this morning from Nashville.
Ean joins big brothers Aidan Michael, 4, and Caleb James, 17 months, in the Bice bunch. Congrats!