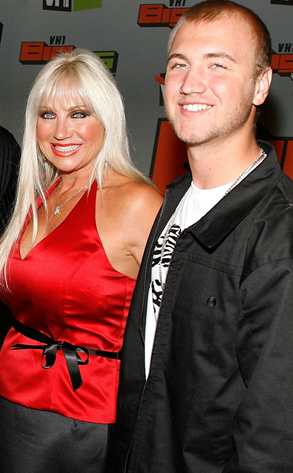 Frank Micelotta/Getty Images
Here's hoping this money helps the Grazianos put their lives back together.
Linda Hogan, Hulk's ex-wife, has settled the negligence lawsuit brought against her by the family of John Graziano, who was severely injured in a DUI crash that landed Nick Hogan in jail for five months.
Terms of the deal will remain confidential, but Linda's attorney says that his client is "ready to move on with her life."
Even while Nick is still on the hook?