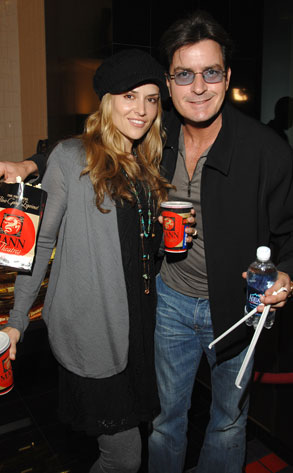 Lester Cohen/Getty Images
A seriously sick Brooke Mueller is throwing herself at the mercy of the court.
"Brooke had to have emergency surgery to have her wisdom tooth extracted," Mueller's mother, Moira Fiore, exclusively tells E! News. "It became infected. The infection spread and now she has pneumonia in both lungs."
Mueller was admitted to the ICU at Sherman Oaks Hospital today with a 105-degree fever and, according to her attorney, she's "not doing great."