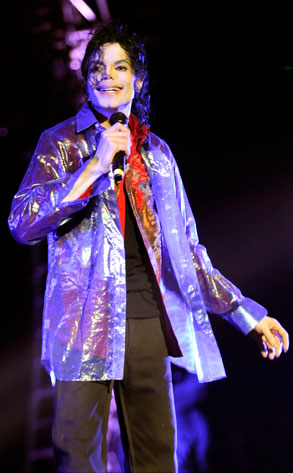 Kevin Mazur/AEG via Getty Images
A cursory three-second mention in the "In Memoriam" portion of the Grammy Awards is tribute enough for some artists. Michael Jackson is not some artists.
Instead, the Recording Academy has risen to the unenviable challenge of finding a way to pay sufficient tribute to the King of Pop on Jan. 31, celebrating the game-changing artist not only with a posthumous Lifetime Achievement Award but with all-star performances and a special 3-D film.
Hey, if it's good enough for Avatar (and Captain EO), it's good enough for Michael Jackson.