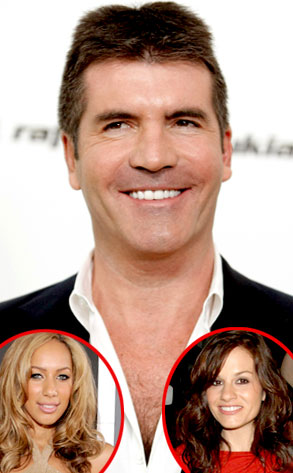 AP Photo/Dan Steinberg; Lester Cohen/Getty Images; Bryan Bedder/Getty Images forIMG
Sad face for Kara DioGuardi!
The American Idol judge says the singing competition show won't be the same without Simon Cowell.
"He's a huge part of the show," DioGuardi told us at Warner Bros. and In Style magazine's Golden Globes party. "He's got one of the best personalities ever on a television show. He gets away with saying things that no one could get away with."
"He's charming," DioGuardi said. "He's made the show hugely successful, and he's going to be very missed."
And what did she have to say about Idol host and E! man Ryan Seacrest jumping into Cowell's chair?