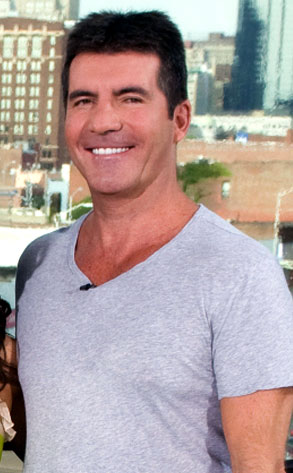 FOX
That X-Factor Simon Cowell has? It's more than just a TV show…and it's downright powerful.
The reality television guru isn't just leaving American Idol after this season to launch an American version of the U.K.'s X-Factor. He's taking his Syco brand to epic new heights.
Cowell has inked a new deal with Sony to produce and distribute music, television, film and digital content in a joint venture, per Variety. Each party will have a 50 percent stake in the new company under the Syco banner.