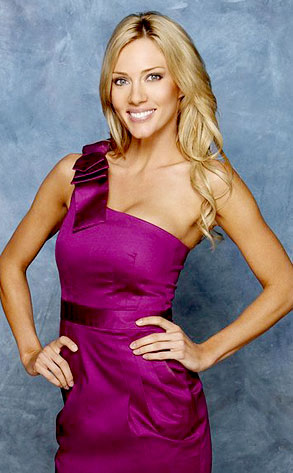 ABC
Was it worth it?
We're hearing that the Bachelor producer who had some type of inappropriate relationship with contestant Rozlyn Papa just got the heave-ho from his girlfriend.
That's right, Ryan Callahan was already with someone when he allegedly wooed one of Jake Pavelka's rose recipients. (Maybe he thought there was enough to go round?)
"He had a girlfriend that worked on the show at the time," a source tells E! News, claiming, "They were together, and he cheated on her with [Papa]."
Our source says the woman broke up with the divorced Callahan—he and his wife split last year—after hearing the news.
So just to recap: Callahan sparked a national TV scandal, lost his job and now his girlfriend. And, according to Rozlyn herself, never even got to have the naughty sex he's being accused of having.
Probably not the best move he's ever made.