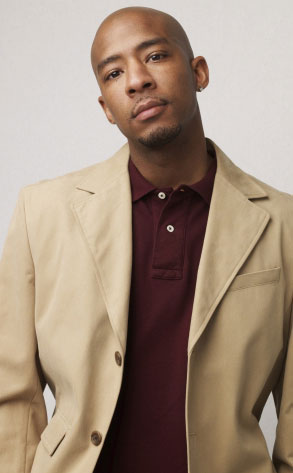 The CW/ Andrew Eccles
Antwon Tanner is going to need to learn some mad survival skills now that he's going to jail.
The actor better known as "Skills" Taylor on the CW's One Tree Hill was sentenced Wednesday to three months in prison for his role in a scam to sell stolen Social Security numbers across state lines.
A federal judge in Brooklyn gave Tanner until April 30 to report to lockup. Upon his release, Tanner will have to serve five months in home confinement before he's in the clear.
Things could've been worse.