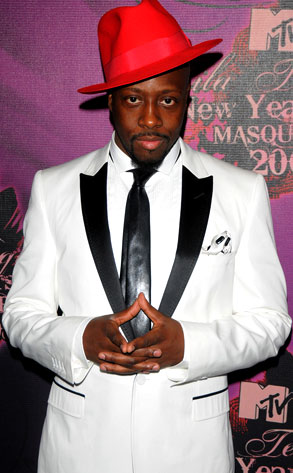 AP Photo/Peter Kramer
Another natural disaster has hit way too close to home for Wyclef Jean.
"Haiti today faced a natural disaster of unprecedented proportion, an earthquake unlike anything the country has ever experienced," the Haitian musician said in a statement following today's devastating 7.0 quake in Port-au-Prince, the capital of the Caribbean island nation.
"I cannot stress enough what a human disaster this is, and idle hands will only make this tragedy worse," continued the former Fugee, whose Yéle Haiti Foundation raised relief funds in the wake of Hurricane Gustav and other tropical storms that battered the area in 2008.
And Jean, who is from the town of Croix-des-Bouquets, isn't the only celeb speaking out, of course.