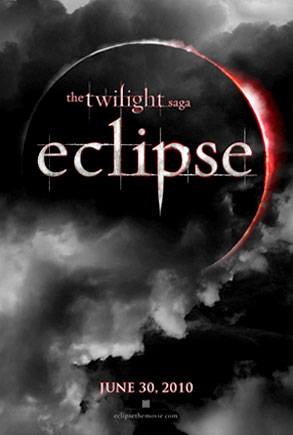 Summit Entertainment
"No one's too worried about it."
—So 'fesses one of our studio moles concerning Summit's state of mind over the leaked Eclipse script, supposedly belonging to Jackson Rathbone
Look, New Moon had a similar glitch when Anna Kendrick's script was found in a trash can in St. Louis and the film still went on to gross way more than $600 million worldwide. Studio execs know Eclipse will be a hit no matter what.
What they should be worrying about is making sure Eclipse has better box-office legs than New Moon's two-week No. 1 run.
Any guesses as to what Team Awful isn't getting that worked up over, either?