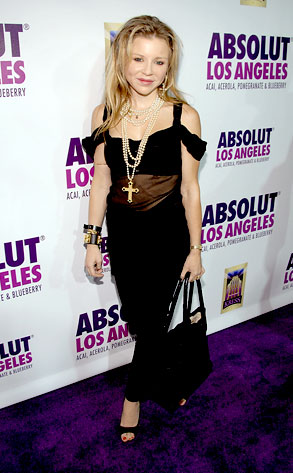 John Shearer/ Getty Images
As we figured, the final word on Casey Johnson's death won't be for a while.
The Los Angeles County coroner has completed the autopsy on the Johnson & Johnson heiress but has deferred drawing any conclusions on what killed the 30-year-old socialite, who was found dead yesterday at her Hollywood home.
In a statement, the coroner's office said there was "no evidence of trauma to the body," which backs up the LAPD's announcement last night saying Johnson, who was a diabetic, appeared to die of natural causes.
It could be up to eight weeks before we learn the results of toxicology tests and microscopic studies of the body.