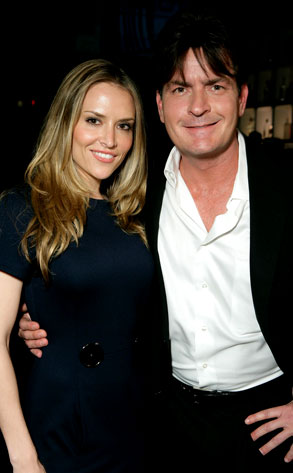 Todd Williamson/Getty Images
It sounds like Charlie Sheen's family may have known something like this could happen.
According to a source, family members didn't want the sitcom star to fly to Aspen to be with wife Brooke Mueller for Christmas.
"Things have been bad for a while," the source says. "They begged Charlie not to go."
And this may not have been their first blowup in the Colorado ski town...