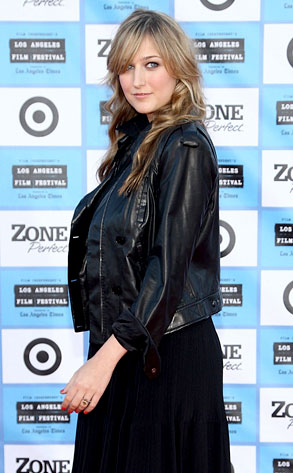 Alberto Rodriguez/Getty Images
Santa's visit is still a week away, but the stork just made a special delivery to Leelee Sobieski.
The 26-year-old actress welcomed a baby girl Wednesday.
"I can confirm that she and her fiancé, menswear designer Adam Kimmel, welcomed their first child in New York City late last night," says Sobieski's publicist, Craig Schneider. No word yet on the tyke's name or birth stats.
Sobieski was first spotted with an engagement ring on the red carpet for her movie Public Enemies back in June, and she and Kimmel announced the pregnancy in September.