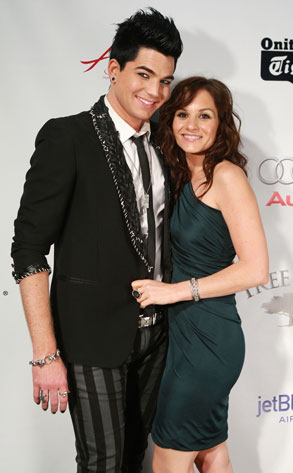 Michael Bezjian/Getty Images
Kara DioGuardi understands why ABC pulled the plug on Adam Lambert.
"We're living in a pretty bad economic time, so they have to do what they have to do to keep their advertisers," DioGuardi tells me exclusively. "Networks are doing what they think their viewers want and don't want, so it's just budgetary."
That said, the American Idol judge didn't see anything wrong with Lambert's controversial man-on-man performance at the American Music Awards.