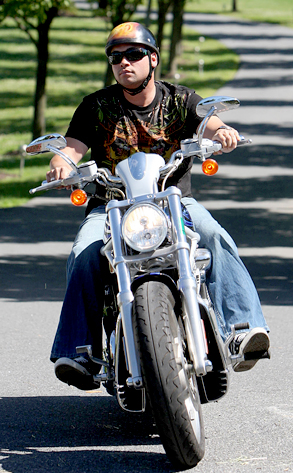 INFphoto.com
No doubt Jon Gosselin would have loved the idea of refereeing the Lingerie Bowl. But alas, that dream has passed—at least for now.
The lawyer for the reality-TV dad tells E! News that TLC essentially torpedoed two different Super Bowl commercials that would have starred the erstwhile Jon & Kate Plus 8 star.
"Two different entities sought to solicit his services [for Super Bowl ad spots], but in my view, they were scared of TLC," says attorney Mark Heller. "In my view, it was a mean-spirited act on [TLC's] part."
Heller wouldn't say exactly what the network did to ruin Gosselin's dreams or which companies sought his, er, talents. A rep for TLC declined to comment.
In any case, there won't be any Go Daddy Hotties or Doritos Girls for J.Goss in the new year. But there will be a court date...