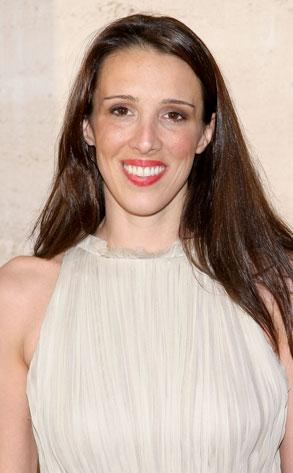 Michael Loccisano/Getty Images
Just as John Kerry predicted, his daughter's DUI charge has disappeared. But prosecutors say it's business as usual.
The Los Angeles City Attorney's office confirmed to E! News today that actress-filmmaker Alexandra Forbes Kerry won't be facing a misdemeanor charge following her arrest last week.
"Our prosecutors had an opportunity to review the report that was sent to us and felt there was insufficient evidence to warrant the filing of charges," spokesman Frank Mateljan said, noting that the 36-year-old registered .06 on a Breathalyzer test—a smidge under California's legal limit of .08.
He also dismissed any speculation of favoritism, saying that prosecutors traditionally decline to move forward with such borderline cases.
After she was pulled over Thursday, her ever diplomatic dad released a statement noting Alexandra was under the limit and expressing his full support for her.