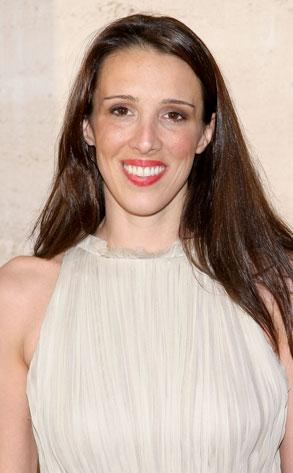 Michael Loccisano/Getty Images
UPDATE: Responding to the arrest, a rep for Sen. John Kerry offered this statement:
"Alexandra Kerry was pulled over for an expired registration and was released after the results of a breathalyzer test at the police station were under the legal limit. Senator Kerry supports his daughter and will have no further comment on a private matter."
__________________________________
Alexandra Kerry doesn't have to worry about swift boats, just boozy rides.
The filmmaking eldest daughter of former presidential candidate Sen. John Kerry was busted early Thursday for driving under the influence, a spokesman for the Los Angeles Police Department confirms to E! News.
Dad's not gonna be too happy about this.