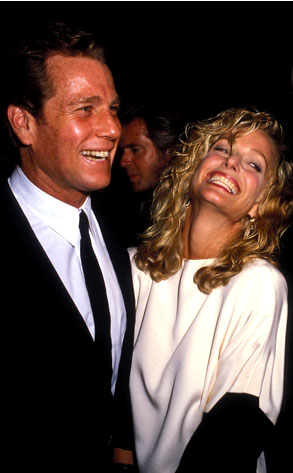 Barry King/Getty Images
Ryan O'Neal is finally saying the right thing.
The Love Story star is totally fine with Farrah Fawcett's decision to leave the bulk of her estate to their son, Redmond.
"Farrah's and my relationship was based on a deep love and respect for one another and for our son Redmond," the 68-year-old actor, who had proposed to his on-again love in the months before her death from cancer in June, said in a statement obtained by E! News.
"After discussing how her financial affairs would be handled in the event of her passing we agreed that our son Redmond would be the primary beneficiary of her estate. These were Farrah's wishes and I am perfectly happy with them.
"I sincerely hope that everyone will remember and celebrate the legacy that Farrah left behind, and will now let her rest in peace."
Fair enough.