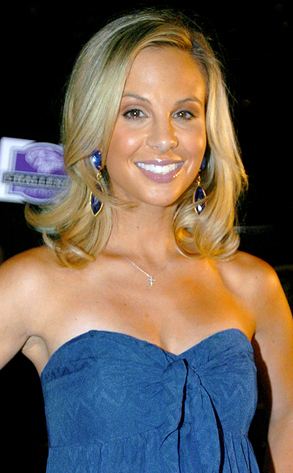 Bryan Smith/ZumaPress.com
Elisabeth Hasselbeck may be a lot of things, but a rip-off artiste isn't one of them.
A plagiarism lawsuit brought against The View's token conservative was dismissed last week after her accuser's attorney declined to pursue the case.
The woman behind the initial court action was Susan Hassett, a self-published author who claims that Hasselbeck's recently released best-seller, The G-Free Diet: A Gluten-Free Survival Guide, lifted significant passages from Hassett's own book on celiac disease.
U.S. District Court Judge Joseph Tauro dismissed the case last Thursday after Hassett's attorney failed to turn in paperwork related to the case in a timely enough manner. He later said that while portions of Hassett's dietary prose were definitely lifted for Hasselbeck's book, the passages weren't significant enough to warrant damages.
Which is apparently all the lawyer needed to hear to get packing.