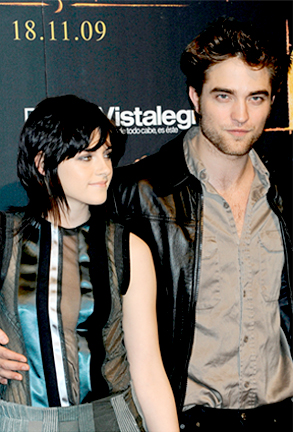 Fotonoticias/Getty Images
Everyone knows by now that Catherine Hardwicke is crackers. She's got a mouth like Megan Fox, but we still love her, right?
She's always kept it interesting when we've spoken with her, and she certainly didn't disappoint in her recent interview with Time.
Cath says nothing went down between Rob and Kristen during Twilight, but confirms they're giving it a shot now.
Hmmm, you sure about that time line, babe?