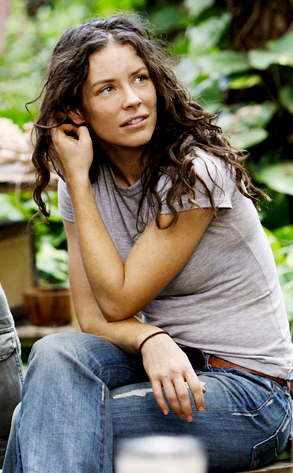 ABC/MARIO PEREZ
Not even Jerry O'Connell's bare backside could save it.
Despite JOC telling us he was just shooting some "sexy scenes" last night on the set of Eastwick, the news has broken that his wife Rebecca Romijn's series is a goner. ABC has confirmed that no new episodes will be produced beyond the original 13-episode commitment.
So this means Lost is a shoo-in to come back to Wednesday nights, right?
Maybe not.
ABC insiders tell me another series might be headed for that cushy slot, and its star happens to rock a mean Guadalajara poncho...